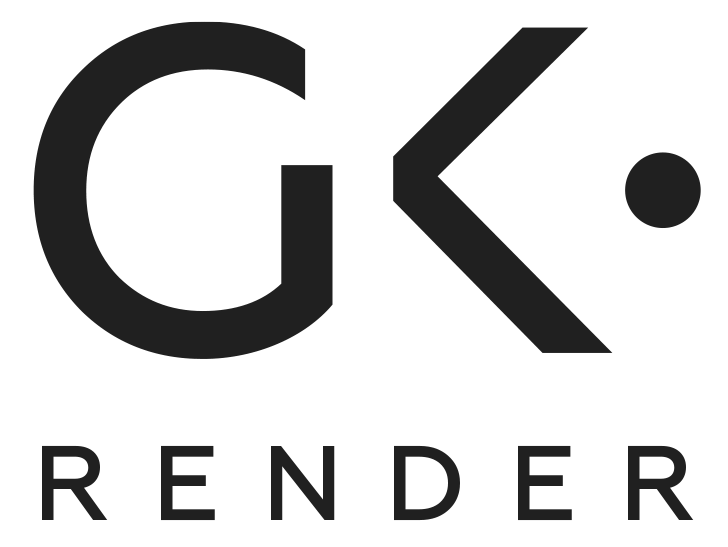 is an Austrian company employing 3D visualization specialists, professionals in their field with over 10 years of experience.
For us, 3D rendering is not just creation of high-quality visuals of exterior and interior, but the visualization of ideas and concepts brought to life furthering your desire to move into your new home right away.
To achieve this, we rely on our team of professionals that brings together the strengths in architecture, design, and 3D rendering.
We are happy to provide additional information about the development process or send you an individual commercial offer.
we have more than 10 years of experience in this field;
we have competitive prices;
we are customer oriented;
we are highly flexible – we also work on weekends and holidays;
we strive for excellence in adhering to deadlines and agreements;
we create art;
we are located in Austria, but conduct the projects all around the world;
we continuously develop our team to follow the latest trends;
we are looking for new clients, but always stay devoted to our loyal customers.
10 reasons to order 3D visualization:
It simplifies the interaction between the author of the project and his/her partners, clients and investors;
It turns your plan into a realistic 3D digital model and allows you to pay attention immediately to minor details that would make the building more attractive;
It reduces the time of decision-making;
It saves money by avoiding potential mistakes and the need for replanning;
3D model presents your project in a most attractive way and thus contributes to the investor's decision making;
It increases sales; you can use visualizations on your company's websites, in presentations, catalogs, brochures, etc.;
It enhances your company's portfolio. Appealing portfolio is the key to success;
It improves your company's rating to stay ahead of competition;
The perfect viewing angle of 3D model will help to conceal the flaws of the project and highlight its advantages;
Running a modern company implies the use of modern technologies. 3D Renders indicate that your company is keeping pace with the time.