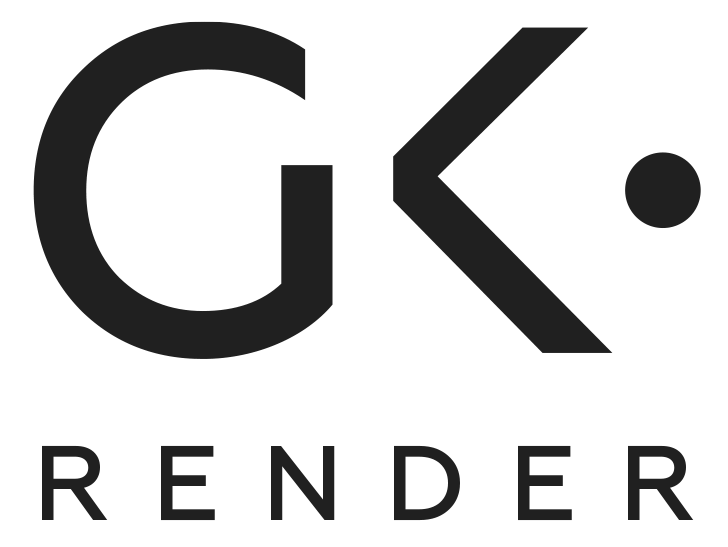 We are 3D visualization specialists with over 10 years of experience in that field
For us, 3D rendering is not just creation of high-quality visuals of exterior and interior, but the visualization of ideas and concepts brought to life furthering your desire to move into your new home right away.
To achieve this, we rely on our team of professionals that brings together the strengths in architecture, design, and 3D rendering.
We are happy to provide additional information about the development process or send you an individual commercial offer
Architectural 3D rendering
3D architectural visualization – is not only a lifelike image with the finest details and the highest quality. Its goal is to make a high-quality presentation that will inspire your potential clients to buy the property
3D Interior Visualization
Make your interior look attractive.
Being experts in photorealistic visualization of interiors, we will be happy to help you visualize the design of your project.
With the help of these visualizations, you will show how the interior of your premises will look like.
Convince your customers without many words, as target group-oriented 3D interior images speak for themselves.
360° tours – a perfect sense of space. A virtual tour through the house will enable you to immerse into the atmosphere of the room, to rotate in all directions and to experience the sense of space – in the entire project or in each individual room.
Imagine that you can convince your customers already during the planning stage.
We offer you 3D floor plans of your real estate.
Bring your print marketing and your online presence to life in an unprecedented way.
We convert your 2D floor plans into 3D format and create an idea of real estate that will convince buyers.
With professional 3D floor plans, we can quickly create a real argument to boost your sales. From a bird's eye view, in our minds, we draw a picture of a finished property that will be sold for the best price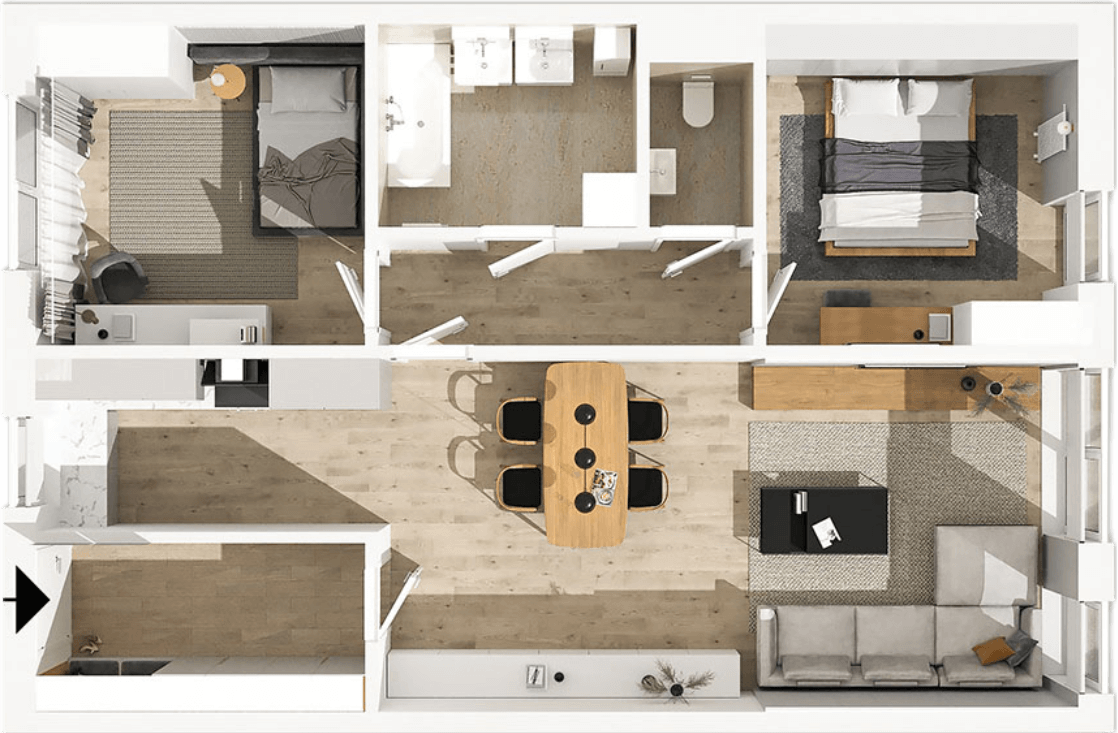 Nowadays, thanks to the state of the art technology, anything can be illustrated through a 3D animation movie. Our creative animations team will design for you the exact movie according to your desire – starting with the draft until the completion of the video.
We design animated 3D- movies for all kinds of real estate projects.
What our clients say about us:
"Fast, uncomplicated and a great quality. Orders are processed quickly and are realised to our complete satisfaction. We, as the firm Baderbau, always enjoy working with GK-Render and are extremely satisfied with the great results. A huge thank you and keep up the great work!"
"Very fast implementation in a superb quality. Any time again"
10 reasons to order 3D visualization: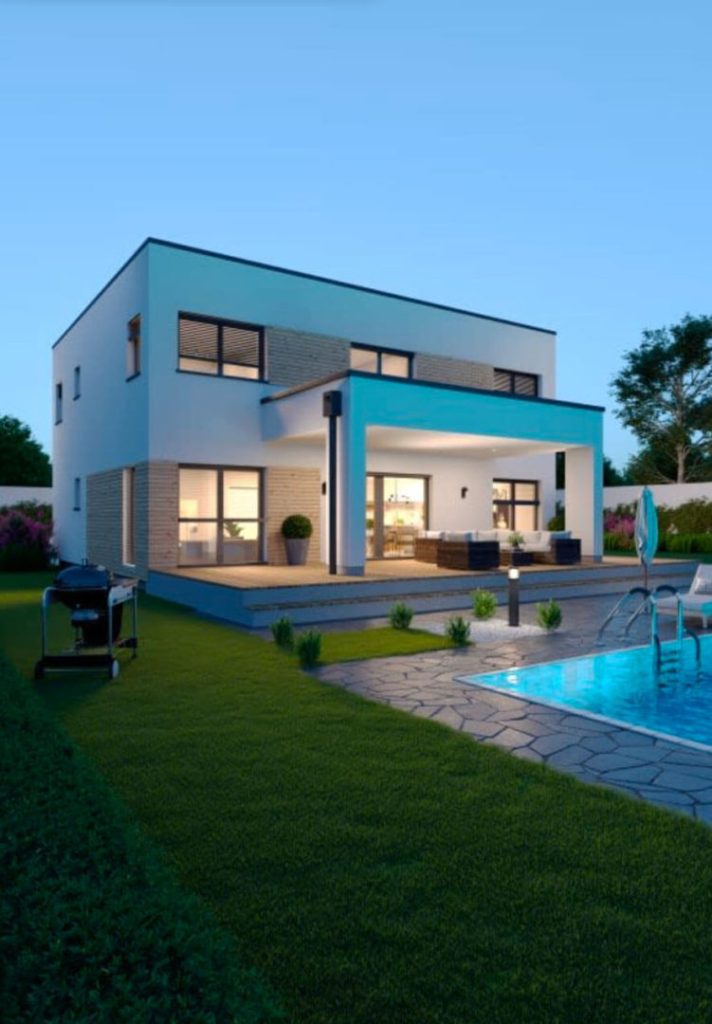 1. It simplifies the interaction between the author of the project and his/her partners, clients and investors.
2. It turns your plan into a realistic 3D digital model and allows you to pay attention immediately to minor details that would make the building more attractive.
3. It reduces the time of decision-making.
4. It saves money by avoiding potential mistakes and the need for replanning.
5. 3D model presents your project in a most attractive way and thus contributes to the investor's decision making.
6. It increases sales; you can use visualizations on your company's websites, in presentations, catalogs, brochures, etc..
7. It enhances your company's portfolio. Appealing portfolio is the key to success.
8. It improves your company's rating to stay ahead of competition.
9. The perfect viewing angle of 3D model will help to conceal the flaws of the project and highlight its advantages.
10. Running a modern company implies the use of modern technologies. 3D Renders indicate that your company is keeping pace with the time.
Through our high-end photo-realistic 3D renderings we turn your company into a premium brand
Please contact us for further requests. We will assist you on any question
By phone: +43 664 260 52 82
By e-mail: office@gk-render.com
Follow us on social media